Today, our campaign received the important …
Today, our campaign received the important endorsement from the San Diego County Democrats for Environmental Action by unanimous consent. Our commitment toward 100% renewable energy by 2030 requires the political will to make it happen. I will fight California cities who choose to allow development contrary to the County's General Plan, who ignore the needs for transit infrastructure and I will tackle the complex issues of homelessness which transcends issues such as veteran rights, mental healthcare, affordable housing and more.
Please join this campaign and continue the proactive approach toward environmental action. https://www.sdenvirodems.com/
Donate today. alangeraci.com
#AreYouReady #BlueWave #HeFightsWeWin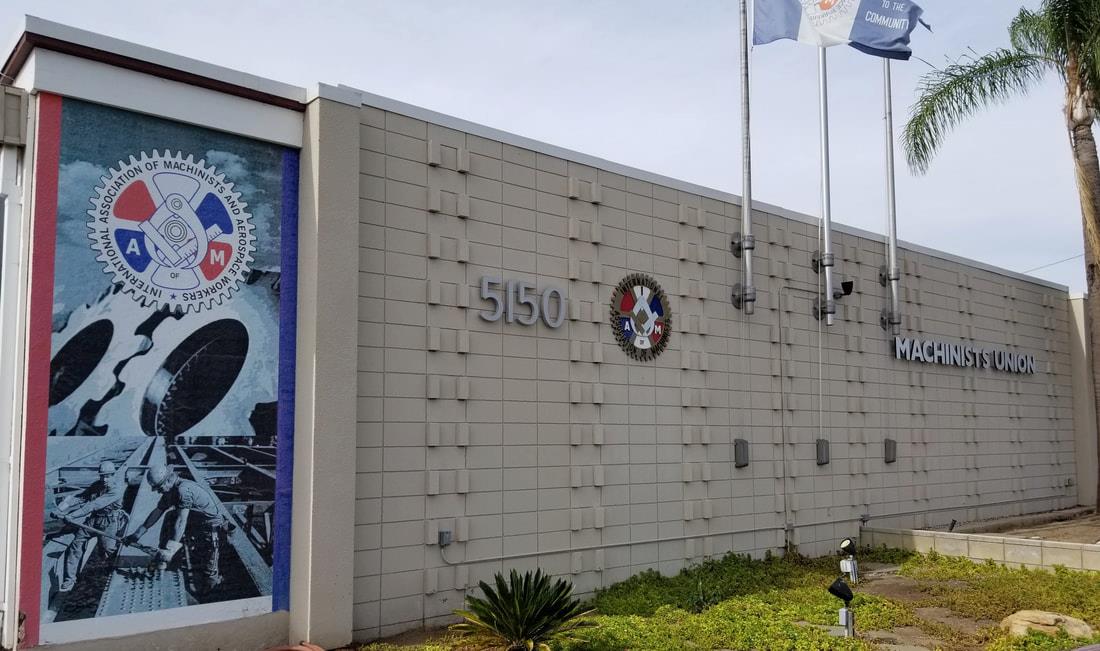 sdenvirodems.com
Promoting sound environmental policy, leadership and responsibility in the San Diego County Democratic Party.
You can share this story by using your social accounts: