Net Neutrality is passed
Net Neutrality is passed! SB822 and SB460 together protect consumers by keeping the internet free from selling of access to content. This is a terrific outcome for California!
Breaking News: Waldron voted "No"
alangeraci.com
#AreYouReady
#WheresWaldron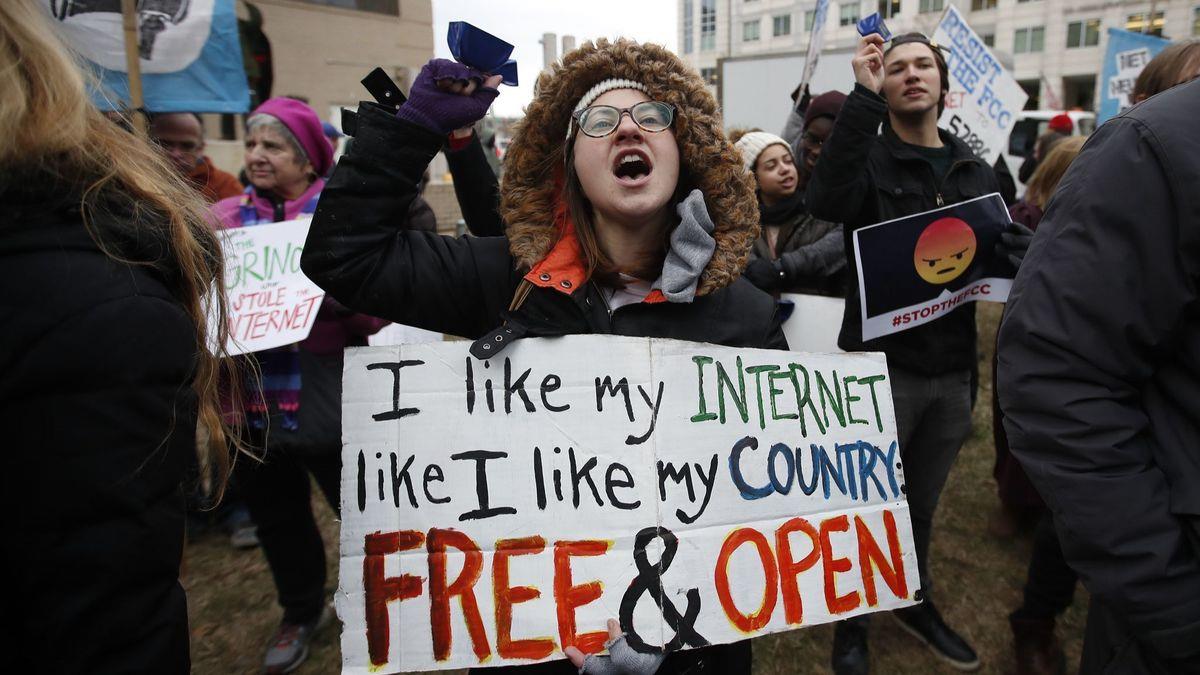 latimes.com
California lawmakers advanced an ambitious proposal Thursday to prevent broadband providers from hindering or manipulating access to the internet, bringing the state closer to enacting the strongest net neutrality protections in the country.
You can share this story by using your social accounts: