#AreYouReady? …
#AreYouReady?
For the past year, we brought this campaign to show our neighbors from San Marcos to Temecula that our State government can and should work for us and that our values and ethics are local and that State government affects us locally. Thousands of you came out on June 5 and said that our healthcare, our schools, our environment and our safety are non negotiable and that we deserve leadership that fights for us! I'm ready to fight for you.
This race is a battle for our national soul. Humanity and democracy are at stake nationally. Our California values must prevail.
If you have donated to this campaign before, I say thanks. But now I need you to renew that commitment and match your early contribution. If you haven't previously contributed, please consider doing so now. Consider making your contribution monthly so we can sustain financially through the November election.
Please do it today.
alangeraci.com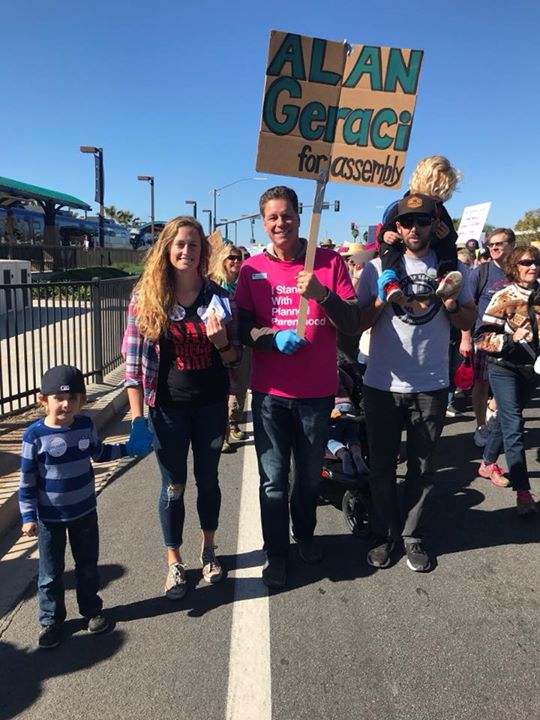 You can share this story by using your social accounts: