We will be experiencing record high temperatures …
We will be experiencing record high temperatures in San Diego County this summer. It seems like every year we reach new extremes in our weather patterns.
15 years ago scientists were fighting the political forces to resist the data. Of course, the fossil fuel industry was engrossed in an "alternative facts" campaign to promulgate the notion that earth's climate is ever changing and that human activity does not matter so continue drilling and burning those fossil fuels.
California is leading the nation in developing a comprehensive set of solutions to reduce global warming pollution in the state. The foundation for the state's pollution-fighting activities is a 2006 law, the California Global Warming Solutions Act (AB 32), which calls for reducing the state's global warming emissions to 1990 levels by 2020.
I will support our global participation with reducing our emissions and building a renewable energy system that will carry California into the next century. This is what fearless leadership requires.
https://www.ucsusa.org/global_warming/regional_information/ca-and-western-states.html#.WUYJaoVlCaM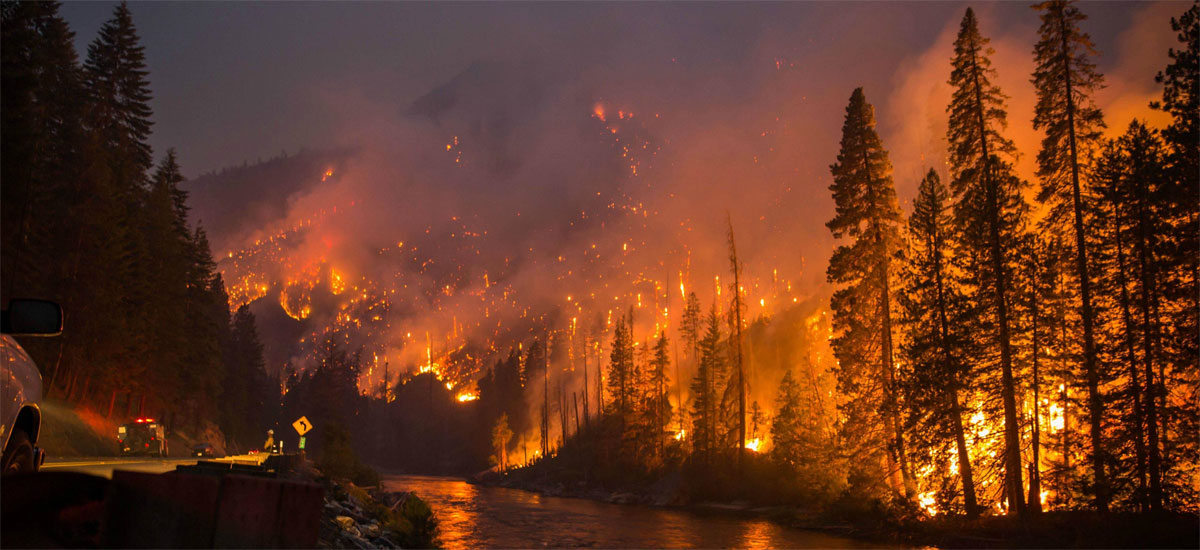 ucsusa.org
Learn how global warming is affecting California and the western states, and the solutions states are taking to address the growing risks of climate change. An overview from the Union of Concerned Scientists
You can share this story by using your social accounts: