I need your help. …
I need your help.
This campaign is now 60 days young and is being evaluated for endorsements. We have to show we have the muscle to sustain this race.
Can you pitch in with a donation?
The amount does not matter. The activity does matter. $5, $18, $27. . . Whatever you can do!
Please help today.
Alan Geraci
https://secure.actblue.com/donate/committee-to-elect-alan-geraci-for-75th-assembly-district-1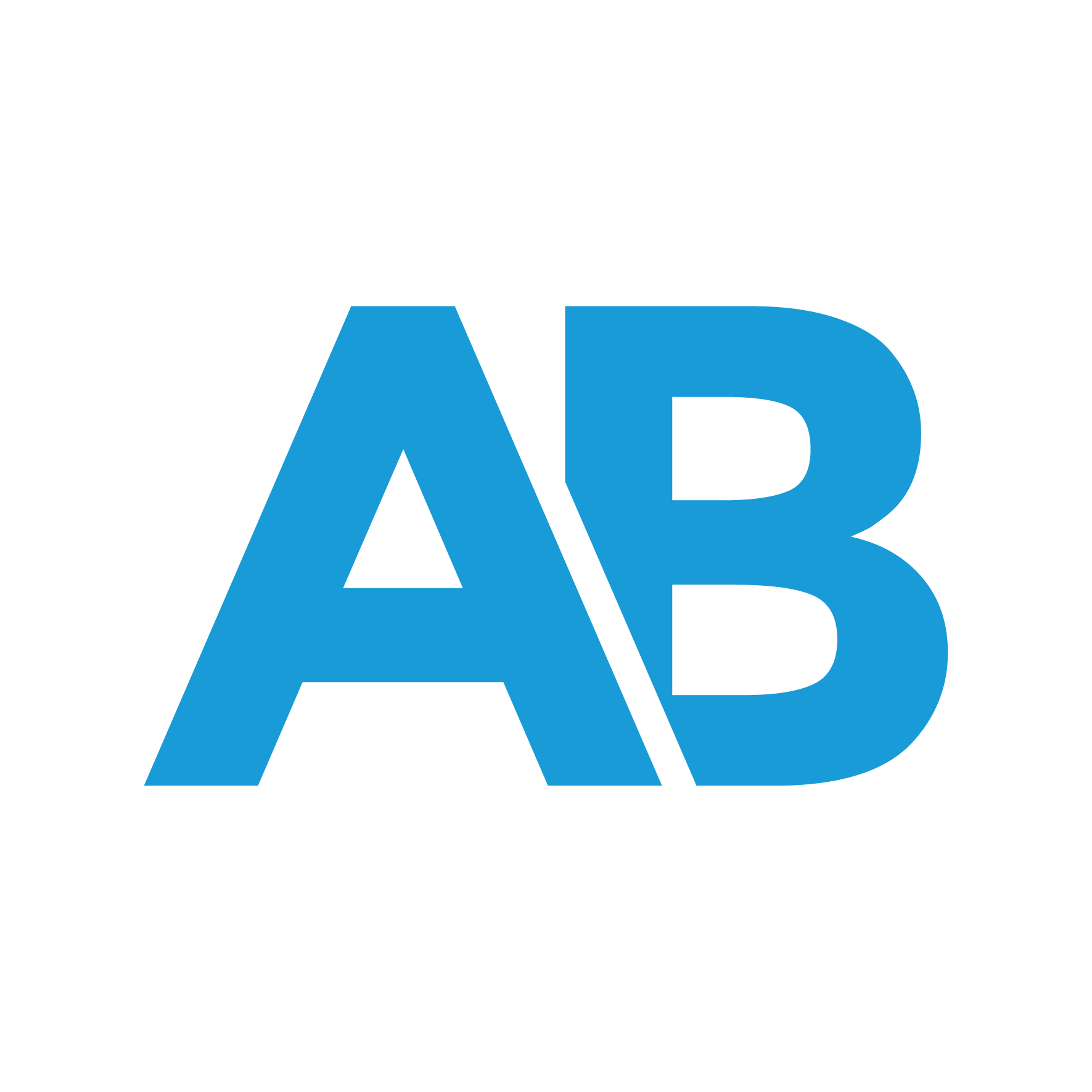 secure.actblue.com
Join us! Contribute today.
You can share this story by using your social accounts: