Do not accept Speaker Rendon's attempt to kill …
Do not accept Speaker Rendon's attempt to kill SB562 as the final word.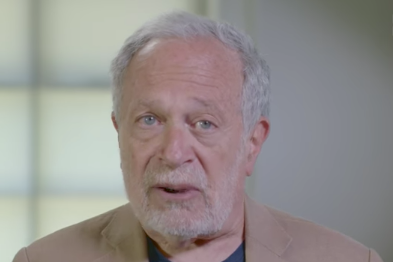 Anthony Rendon and California Assembly Democrats, get on board! Whether you like it or not, the Healthy California train is moving forward! #SB562
Urge your Assemblymember to call on Speaker Anthony Rendon to free the bill. We need healthcare for all!
findyourrep.legislature.ca.gov
--
As Republicans in Congress move to repeal the Affordable Care Act, Democrats are moving toward Medicare for All – a single-payer plan that builds on Medicare and would cover everyone at far lower cost.
Most House Democrats are already supporting a Medicare for All bill.
With health care emerging as the public's top concern, according to recent polls, the choice between repeal of the Affordable Care Act and Medicare for All is likely to be the major domestic issue in the presidential campaign of 2020.
You can share this story by using your social accounts: