As we make our way through the Official Canvass of …
As we make our way through the Official Canvass of ballots at the Registrar offices, inland North County and Temecula have lots of successes to celebrate. Fallbrook was a clean sweep for endorsed local candidates. Escondido is pivoting to a new majority at city hall. San Marcos has new District Councilmembers. A new blue energy continues to grow in Temecula.
Although my campaign will fall short of a victory, I am encouraged by the movement and successes we engendered. We earned over 57,000 votes and will show a percentage of over 43% when all is counted. No candidate in this District has even broken 40% in the past decade!
I will be reflecting on the analysis once the counting is done and deciding with my family on what's next for me. In the meantime, the campaign still has about $20K in debt to retire. Retirement of this debt will allow me to focus on future planning. Many of you have given once or more to my campaign over the election season and I remain very grateful to all of you. As a corporate free campaign, your donations were the fuel of the campaign. I ask you once more to dig deep or help me find contributors to retire the remaining debt. If each of the 1000 followers of my campaign Facebook page gave $20, we would be done.
Thanks to all of you. Wishing you and your families healthy, happy holidays as we wind up an amazing year!
Please share with those who can help!
Donation link:
https://secure.campaigncontributions.net/54940/Contribute-to-Alan-Geraci
or by US mail to 817 W. San Marcos Blvd., San Marcos, CA 92078, payable to Alan Geraci for State Assembly 2018.
Best, Alan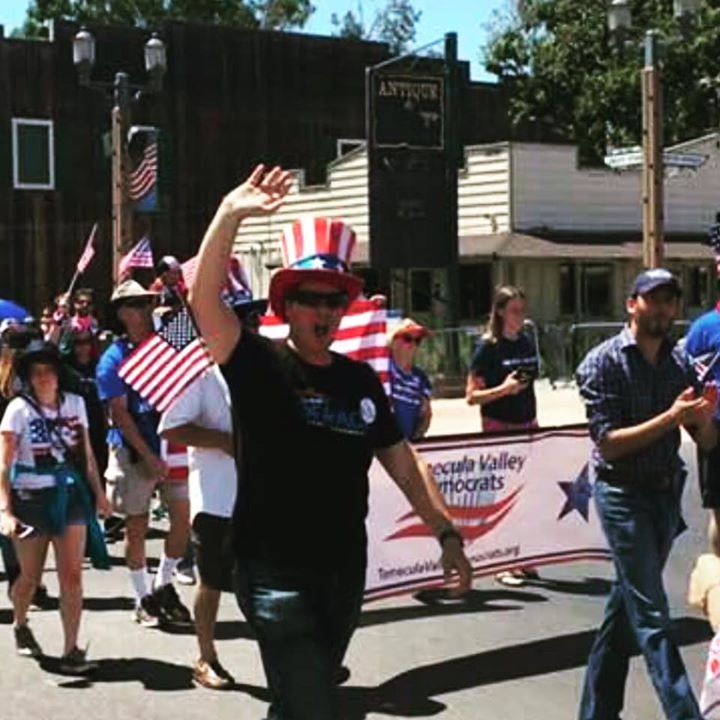 You can share this story by using your social accounts: